WCSU Athletics, Danbury, CT Cost: $7M
As part of the University Master Plan, Luchs Consulting Engineers assisted the WCSU Facilities Director in moving athletic facilities from the White Street Campus to the new Westside Campus.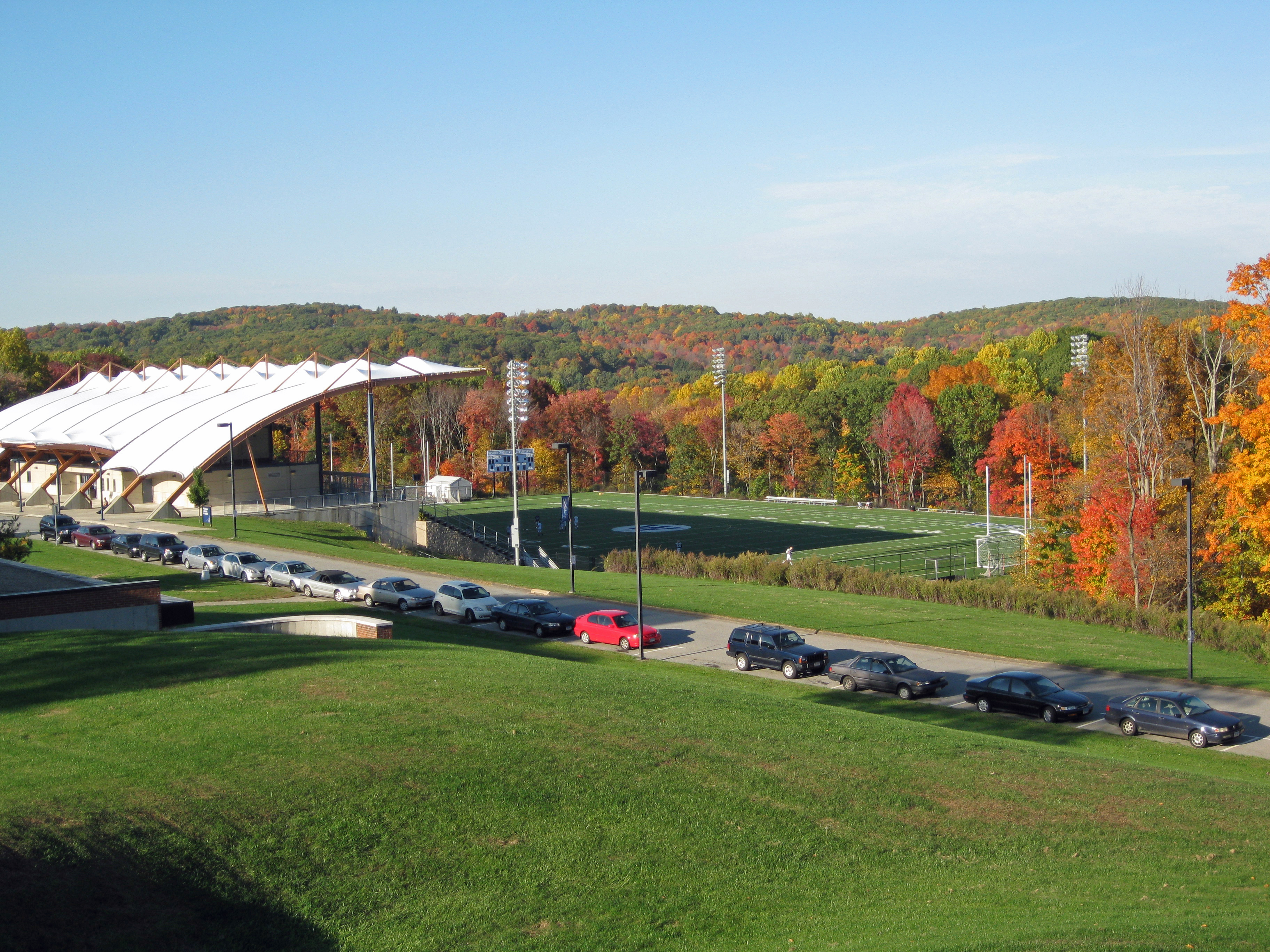 We first designed an all-purpose grass field to act as swing space to enable the subsequent bigger move to occur. We then performed design of a large earth-moving operation to create the land form upon which the signature artificial turf Athletic Complex would be built.

The Athletic Complex includes Grandstand seating for 2,000, Locker Rooms, Training Rooms, Concessions and Restrooms. The overall construction cost was $7M for all phases.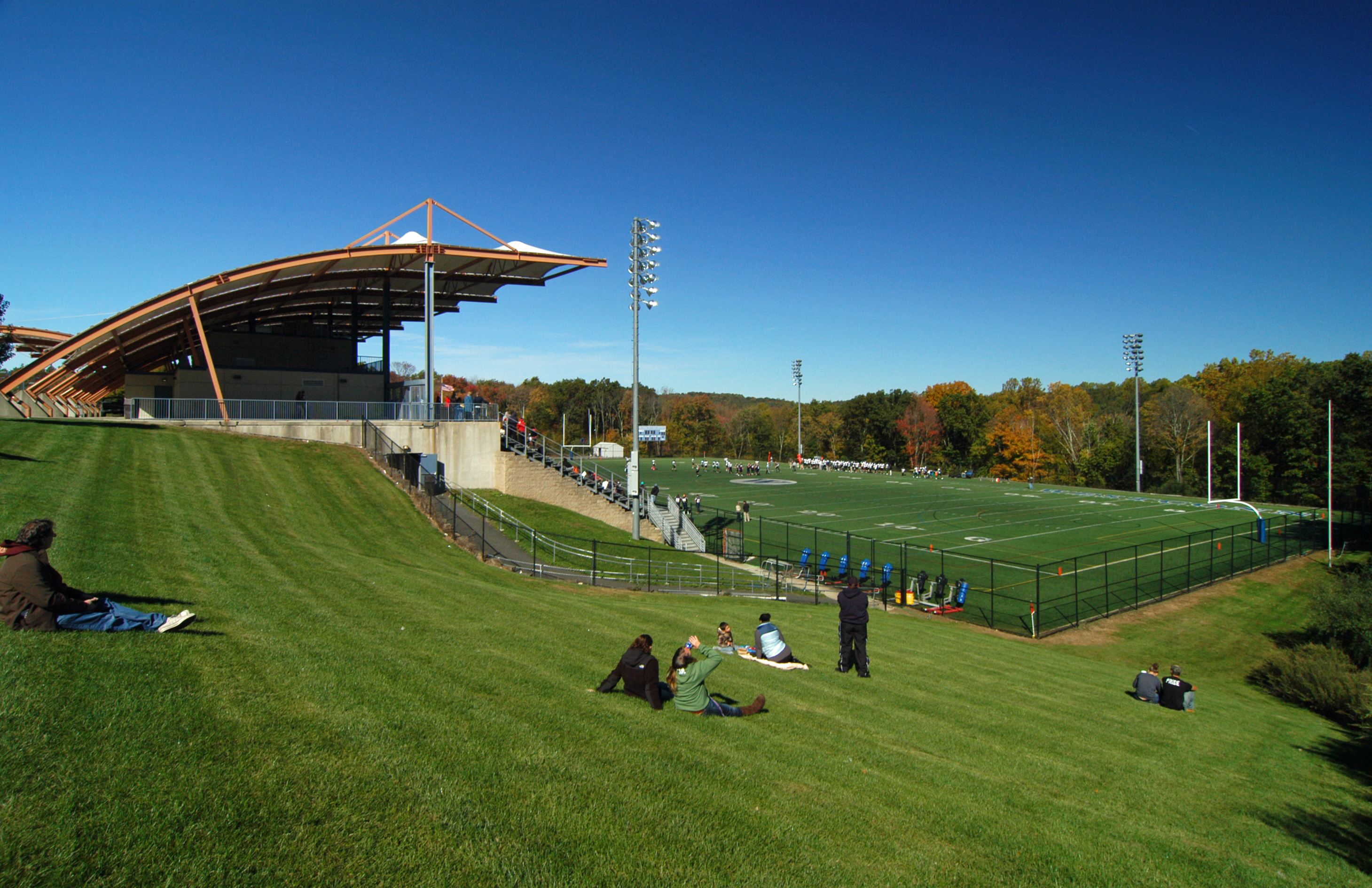 The Complex has been very well received by athletes, staff and sports enthusiasts to watch collegiate football, as well as men's and women's soccer and lacrosse games.