Bridges and Culverts
Although most commonly defined as a structure spanning and providing passage over a river, or road, Luchs and DeCarlo & Doll considers a bridge design to be much more than that. The needs of each client and project are carefully integrated from proposal to completion and beyond. Incorporating you, our client as a member of the team is of utmost importance to us. Together, we create bridge designs that are as efficient, economical, elegant, and as safe possible.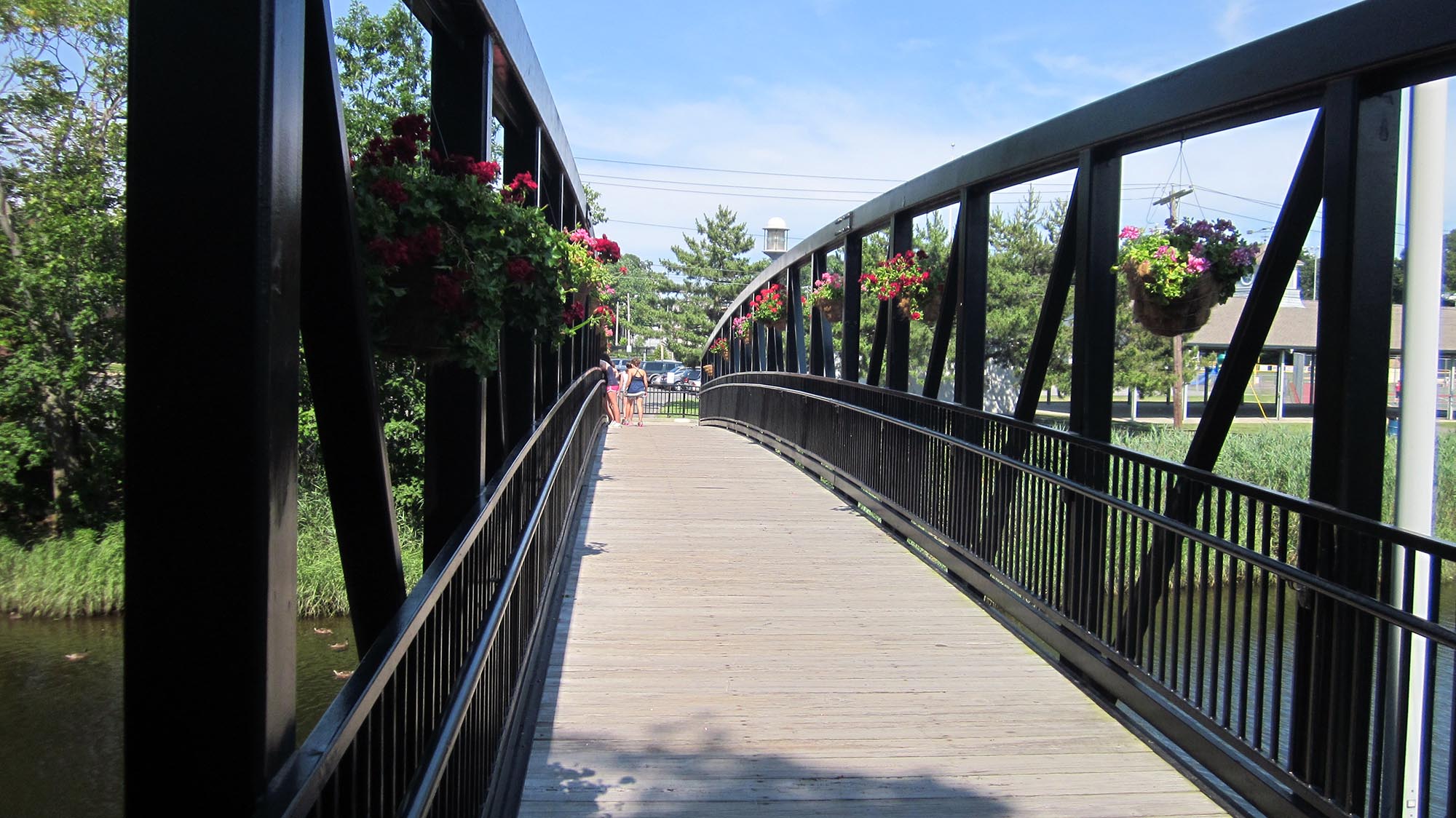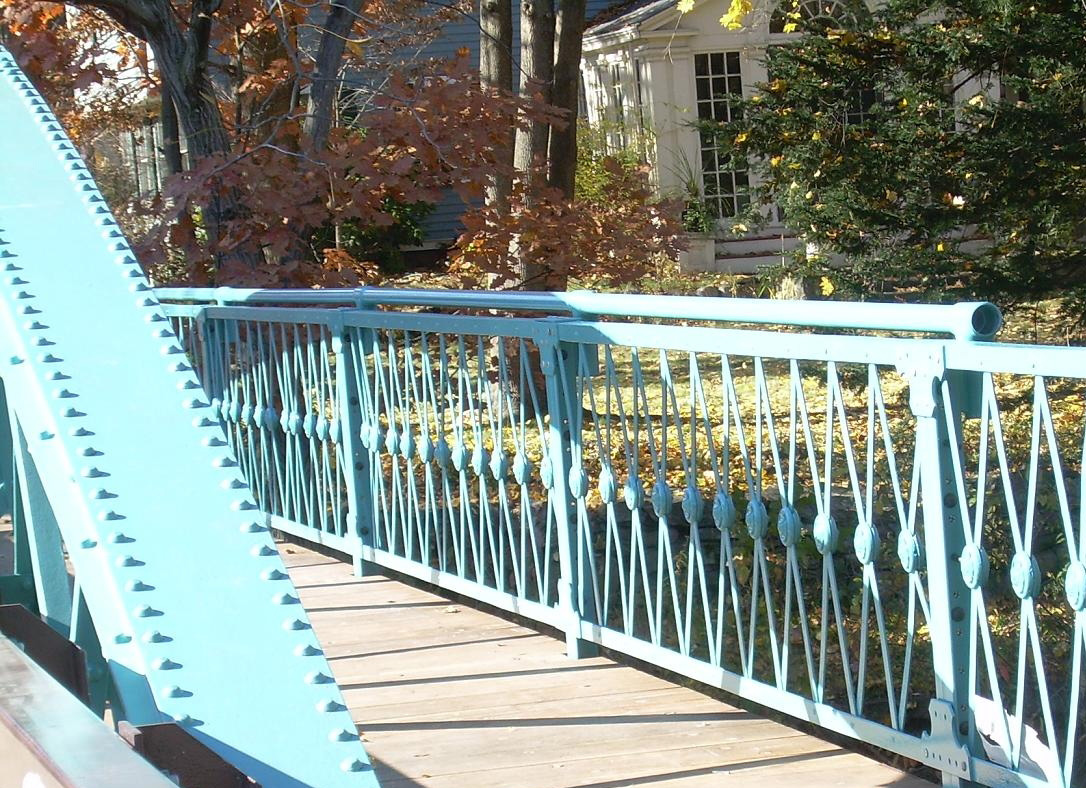 Historically built with wood, stone and masonry but currently built with concrete, steel, fiber reinforced polymers (FRP), stainless steel or combinations of these materials, Luchs/DeCarlo & Doll have constructed numerous bridge designs with different challenges but with the same end result of allowing passage.
What is the difference between a bridge and a culvert?
A culvert is a transverse and fully enclosed drainage structure that allows passage of water through a physical obstacle such as a road, walkway or portion of land.
A bridge is a structure formed to span a physical hurdle such as water or land and thereby provide passage to people and vehicles.
A culvert has a surrounding structure with a floor, sides and a roof.
A bridge does not have a floor and it sits on foundations along the breadth of the body of water, rail or land it spans.
When it is hard to distinguish between a culvert and a bridge, the deciding factors are the width of the structure.
Some of the types of bridges in our portfolio include:
Steel
Cast-in-place concrete
Prestressed concrete structures
Post-tensioned concrete box girders
Bowstring arch
Multi-girder system
Girder-floor beam-stringer system
Steel box girders
Rigid frames
Concrete spandrel arches
Steel truss structures