Rapid Design Visualization (RDV) Systems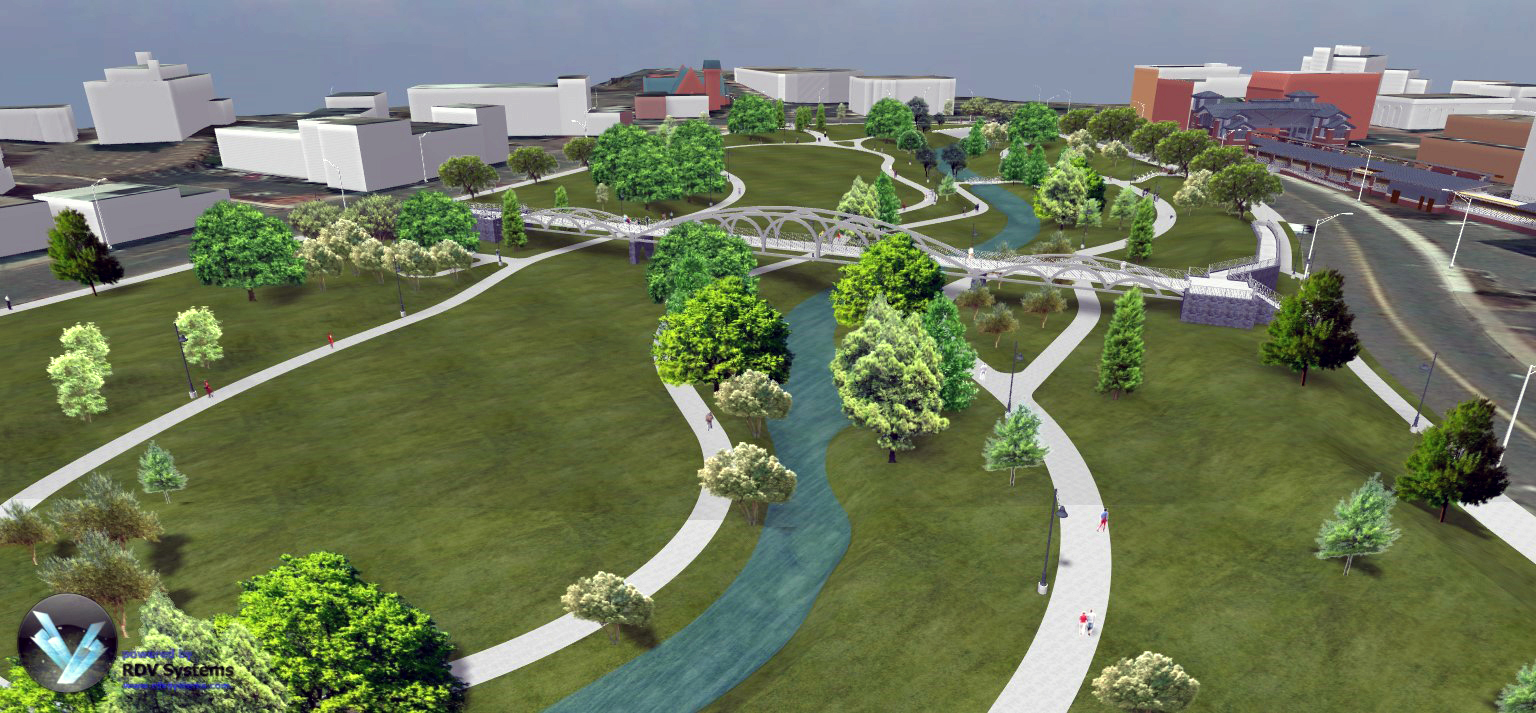 RDV creates an interactive 3D model of your design using your data from existing conditions and proposed designs. RDV's interactive data visualization creates models that can be used with an integrated suite of viewing and navigation technologies designed to make visualization an integral part of the project development process.
Luchs Consulting Engineers has been utilizing RDV Systems real-time visualization software and services for 3D rendering since 2013 as a highly effective tool to visualize, analyze and communicate projects and design with our clients, with the public, and in-house among our staff. We have found it so effective in improving communication, maximizing efficiency and managing costs, that Luchs is a partner to RDV and reseller of RDV Systems.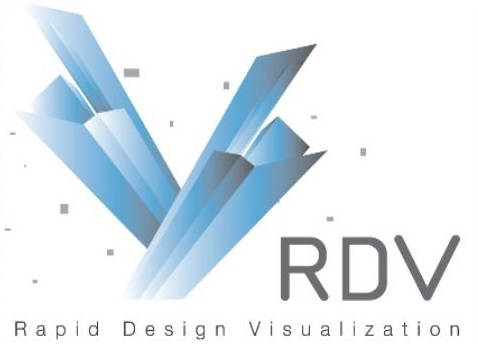 Luchs has utilized the RDV software with municipalities as well as Connecticut DOT. Following a DOT presentation where the public was present, a DOT representative was quoted as saying:
The RDV models were the star of the show and made it possible for our team to share an extremely complex proposal with the public, in a way that was easily understood.
Visit www.rdvsystems.com for details on all three of their systems or contact us for more information.